Installation
VS Code Extension​
Find Simplanova AL Tools on VS Code martketplace and install it.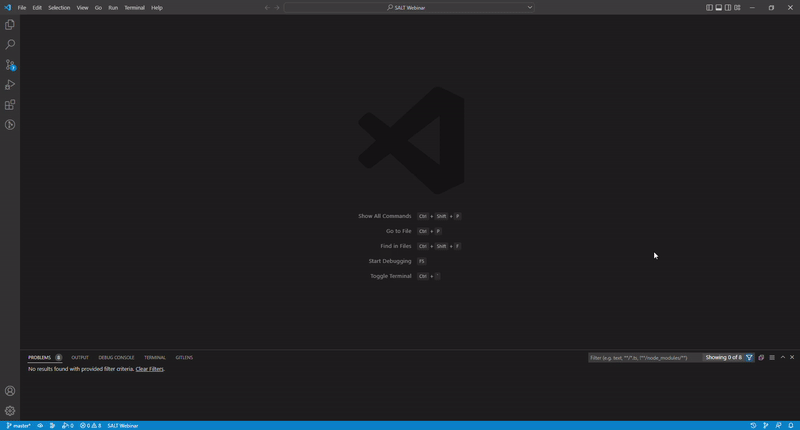 Enter License Key​
When using SALT for the first time it will ask to enter a licence key, provided by Simplanova. The format of the key is XXXXXXXX-XXXX-XXXX-XXXX-XXXXXXXXXXXX. Buy the license key by applying using this form or by contacting us at sales@simplanova.com
If for any reason you need to change your licence key, you can always do it by clicking the Simplanova logo on the top-left corner of the SALT view.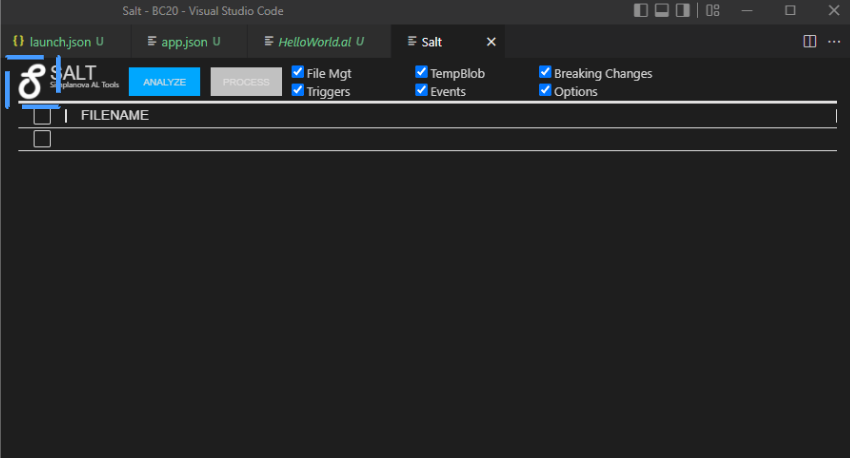 Upgrade Chatbot​
You will receive link and access to the upgrade chatbot when you acquire the license key.